Scott Richards Contemporary Art, San Francisco
Off The Edge


Group show 19 November 2008 - 3 January 2009
4 paintings shown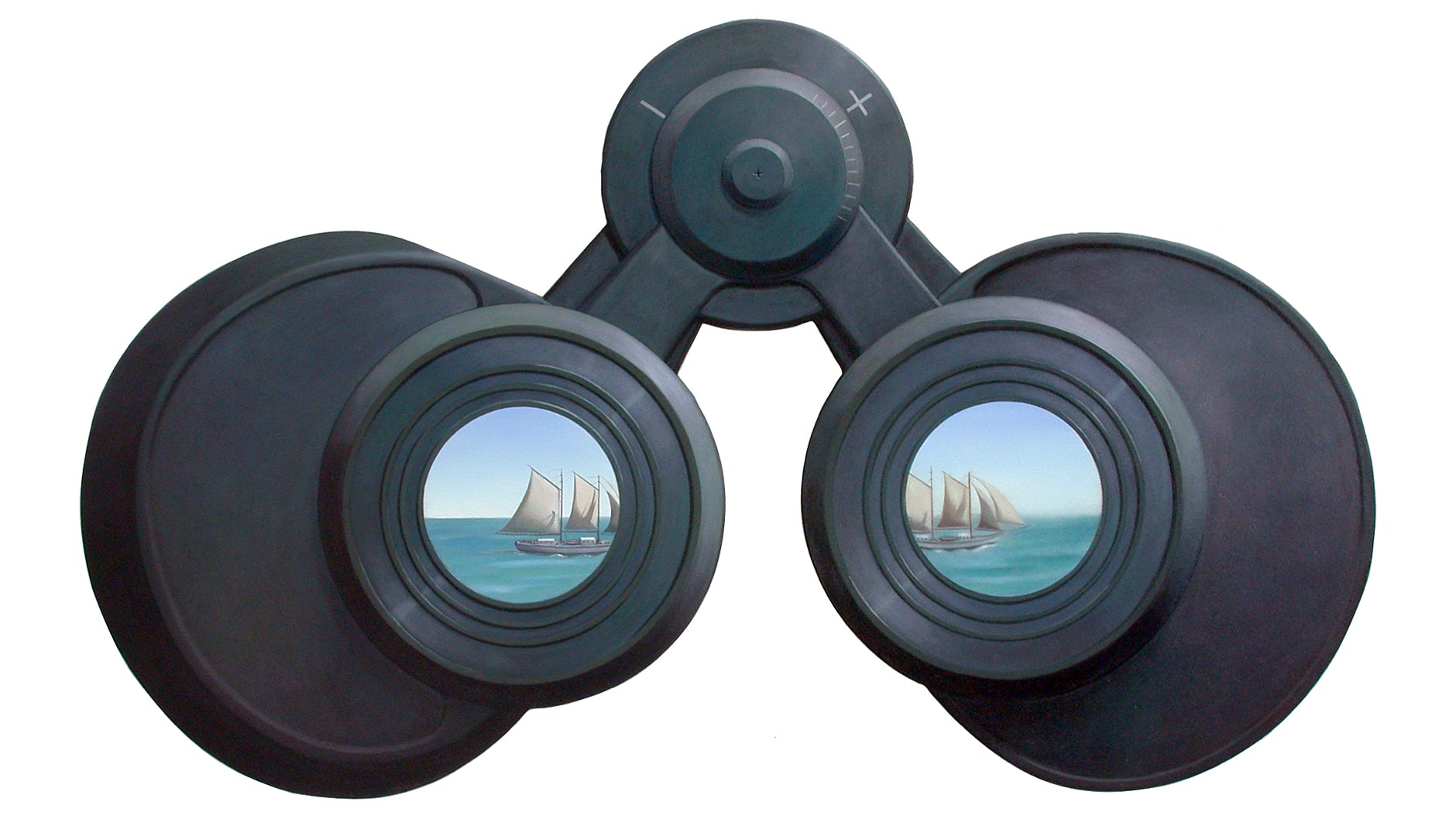 Coming Into View
Oil on canvas on hardboard ~ 82 x 120 cm




Scott Richards Contemporary Art
presents
Off the Edge
, a group exhibition that explores the space beyond the rectangle. In many ways, the rectangular shape of the traditional painting or photograph is an arbitrary choice, but for the artists in this exhibition, the only boundary is the idea. Working in both realism and abstraction in a variety of media, they challenge traditional ideas of shape, surface, illusion and meaning.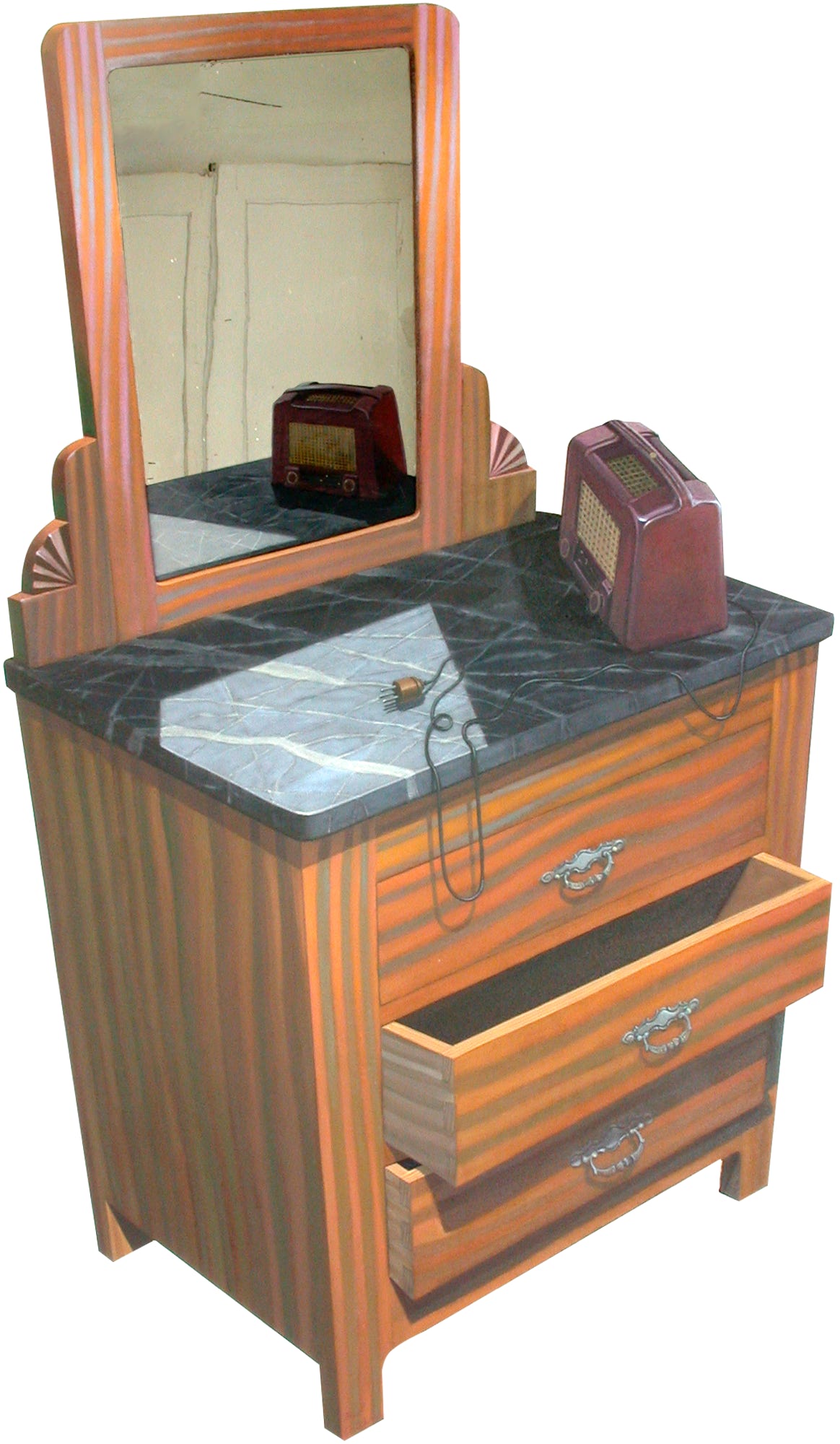 Radio Times
Oil on canvas on hardboard with mirror ~ 146 x 84 cm




Scott Richards Contemporary Art says... 


Ever since Robert Rauschenberg challenged the sovereignty of the second dimension in painting by introducing foreign objects into the equation, painters have been itching to break out of the restrictive picture plane. The painters and photographers assembled in Off the Edge set their sites on another repressive kind of boundary: the rectilinear frame. From Paul Critchley's subject-referential shaped canvases and Warner Friedman's trompe l'oeil architectural views to photographer Jeremy Kidd's reconfigured, paradoxical, frozen time- lapse landscapes, these artists refuse (pardon the pun) to be boxed in. 


Paul Critchley and Daniel Douke create paintings that shift between image and object. In Critchley s quirky pieces, the shape of the canvas exactly echoes the shape of the painted subject. With works ranging from a lifelike security camera mounted high on the wall to a pair of giant binoculars revealing a double ocean landscape, the paintings become curious and surreal sculptural objects.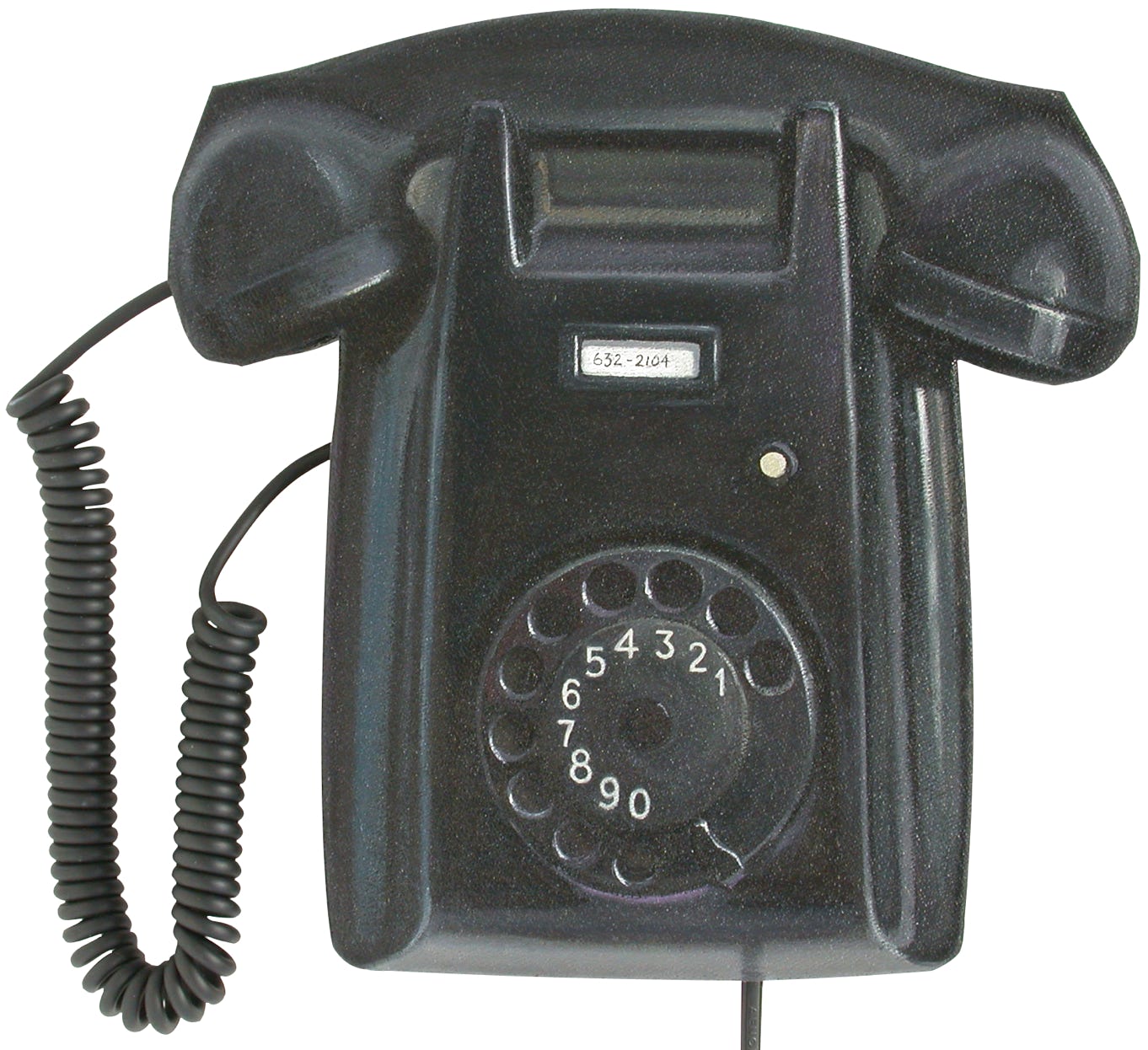 Ex-directory
Oil on canvas on hardboard with telephone cables ~ 160 x 28 cm




Evil Eye
Oil on canvas on hardboard with cable ~ 30 x 11 cm